With us your business will become better!
Our business is based on trust and professionalism, providing our contractors high level of service. We respeckt time and Money of our clients, at the same time taking care about safety of transactions.
We are characterized by a quick decison-making process and commitment.

Constant monitoring of the market, personal and partner relations with our suppliers and constant serach for new solutions are guarantee of a good offer.
Company Geter Grzegorz Twardowski was established in 2018.

Our team have 10 years of experience in IT industry.
We carry out orders from our warehouse where we personalny check the quality of our products before shipment.
Direct cooperation with shipping business.
DPD pickup point.
Own machine park is a guarantee of fast delivery.
In what we are specializing?
We operate globally and constantly follow trends in IT industry.
Our offer is mainly addressed to business and commercial contractors, there are also among others, broadly understood IT products like: Notebooks, Tablets, Monitors, components, etc.), games consoles, gaming gear, smartphones, printers, consumer electronics and household products(SDA).
We are a partner with whom you want to do business. We have a lot of experience and knowledge to offer the right product at a fair price!
We care about the best business relationships. We listen to the customer's requirements and then select the best possible solutions and products.
Need help?
Our team of experienced specialist is always ready to help you in the selection of equipment.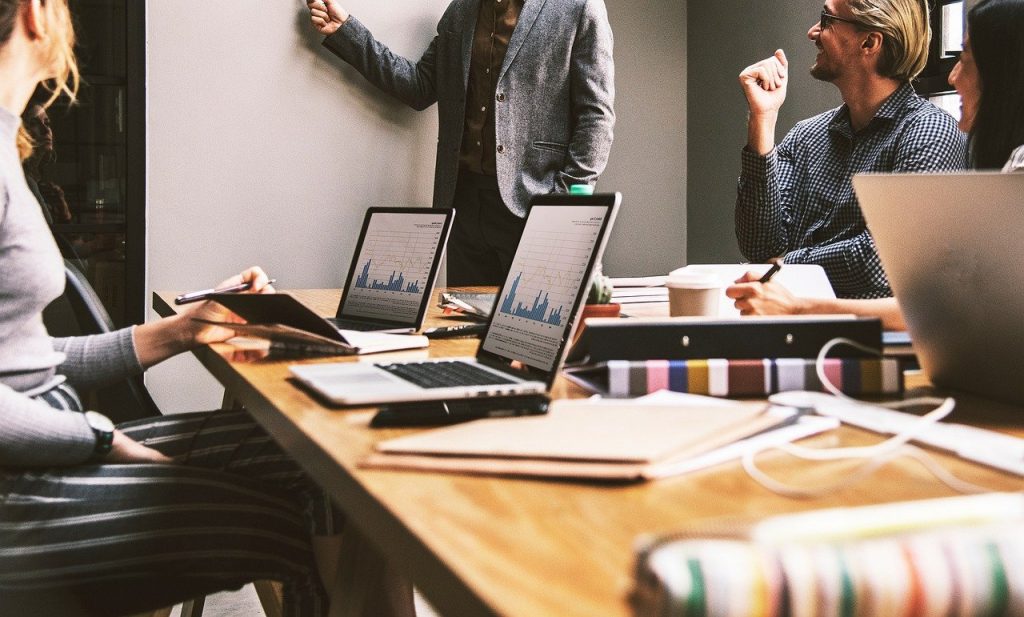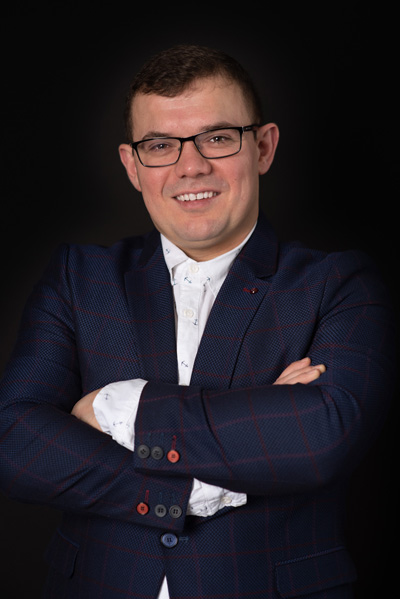 He has always been interested in the IT industry. He perfected his knowledge during his studies in the field of applied computer science, after which 10 years ago he began his professional career as a salesman, he also served as a key account manager and product manager.
Since 2018, the owner of the GETER company. He has experience in direct cooperation with vendors: Lenovo, HP, Asus, MSI, ACER and with the largest distributions.
Born perfectionist, determined to achieve success. He efficiently manages the team, and after work he devotes himself entirely to his family.
Relaxes and collects thoughts while fishing.
He graduated from the Kazimierz Pułaski University of Technology in Radom in the field of logistics – transport and forwarding.
He has always been fascinated by news in the IT world, for 13 years associated with work in the industry. He knows everything about the latest consoles, which are at the same time his passion.
Daniel is a typical gadget fighter. He is fascinated by Italian cuisine and playing shooters as well as VR games on PS5.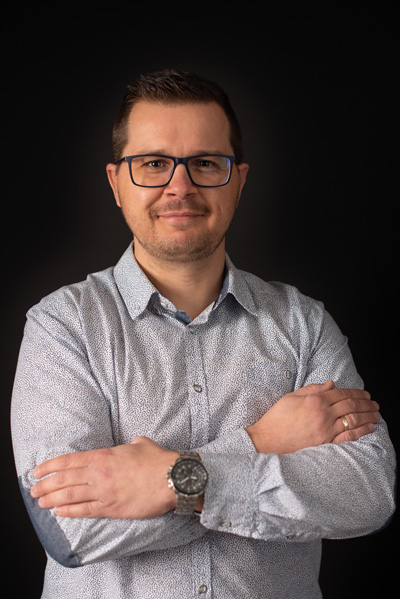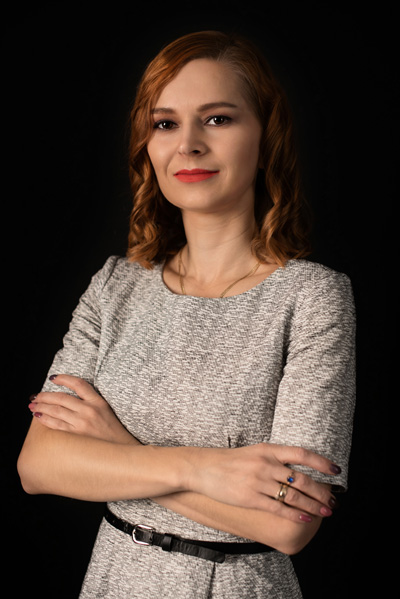 A graduate of Russian philology and foreign trade.
She loves working with people, which is why in trade she feels like a fish in the water.
Thanks to the knowledge of foreign languages, its network of contractors knows no boundaries. 
She likes to set high professional goals and take on ambitious challenges.
She has been associated with the IT industry since 2013. A lover of cooking and travelling.
Once a sports fanatic. Multiple Polish champion, medalist of World and European Cups in Taekwon-Do.
He graduated from the Academies of Physical Education in Warsaw. Swimming Instructor, WOPR Lifeguard. Today, a lover of technological news, strongly associated with the Apple brand, Gadgeteer
He has been associated with the IT industry since 2010. His professional path was trampled by retail, online sales to product care and team management.
 He finds himself perfectly in searching for unsophisticated products.